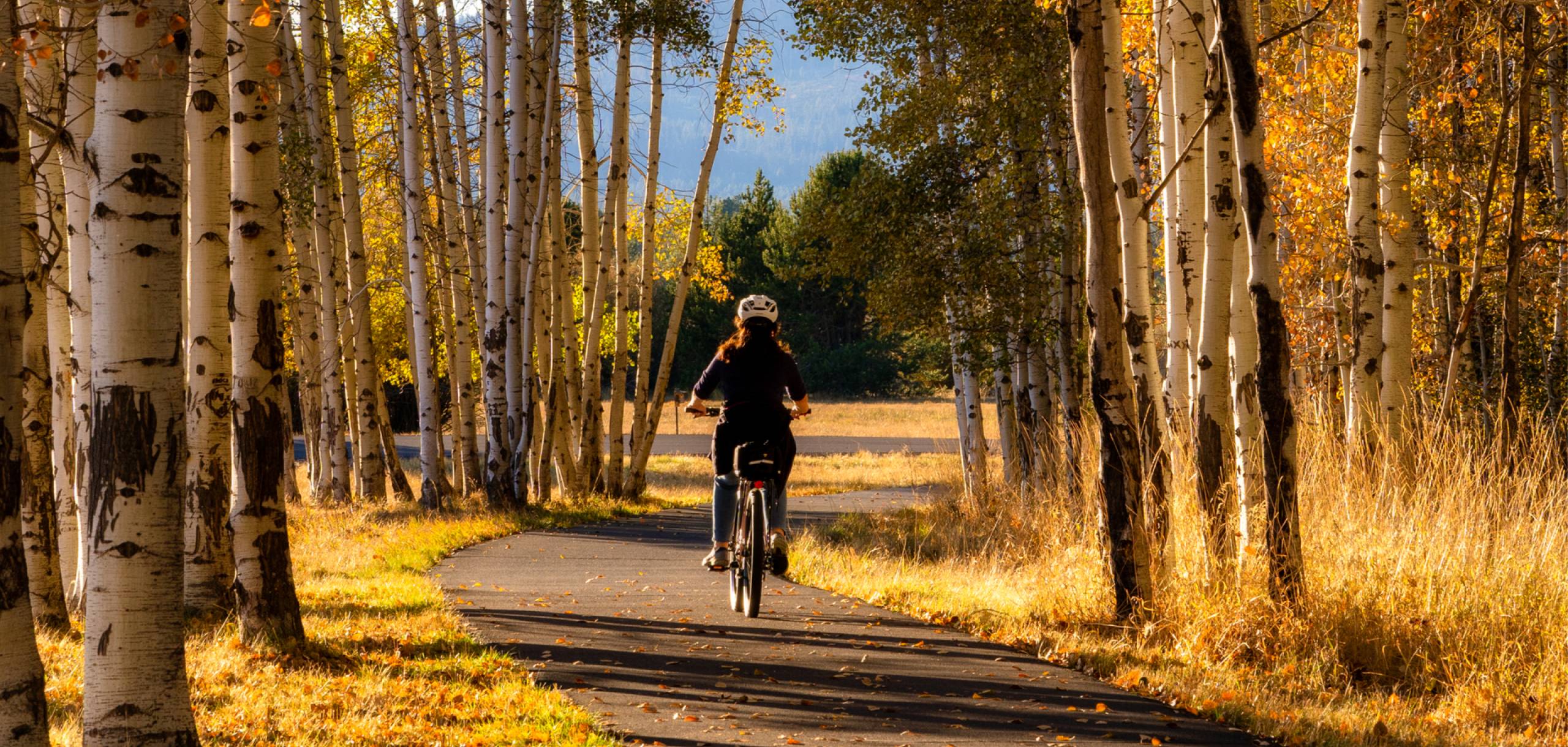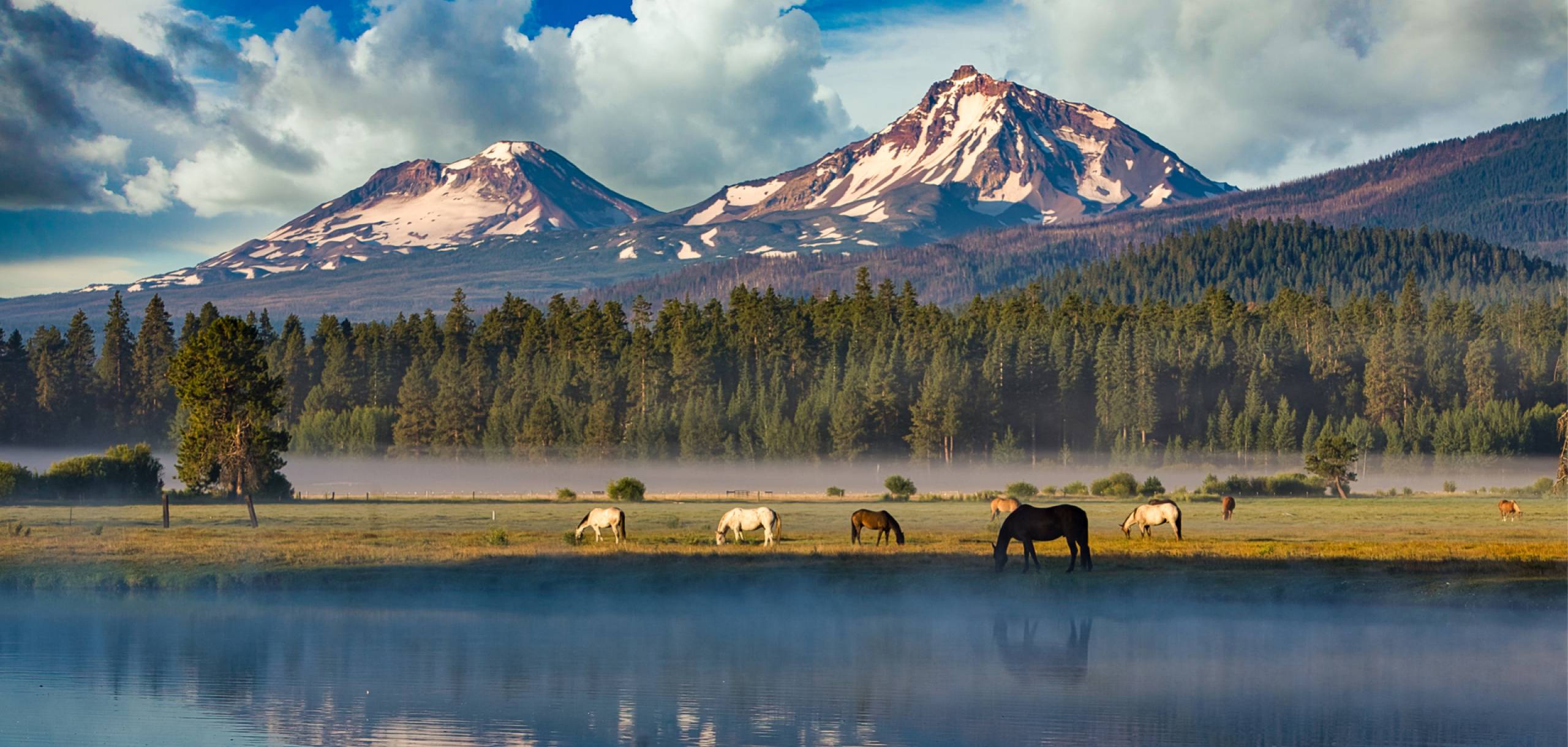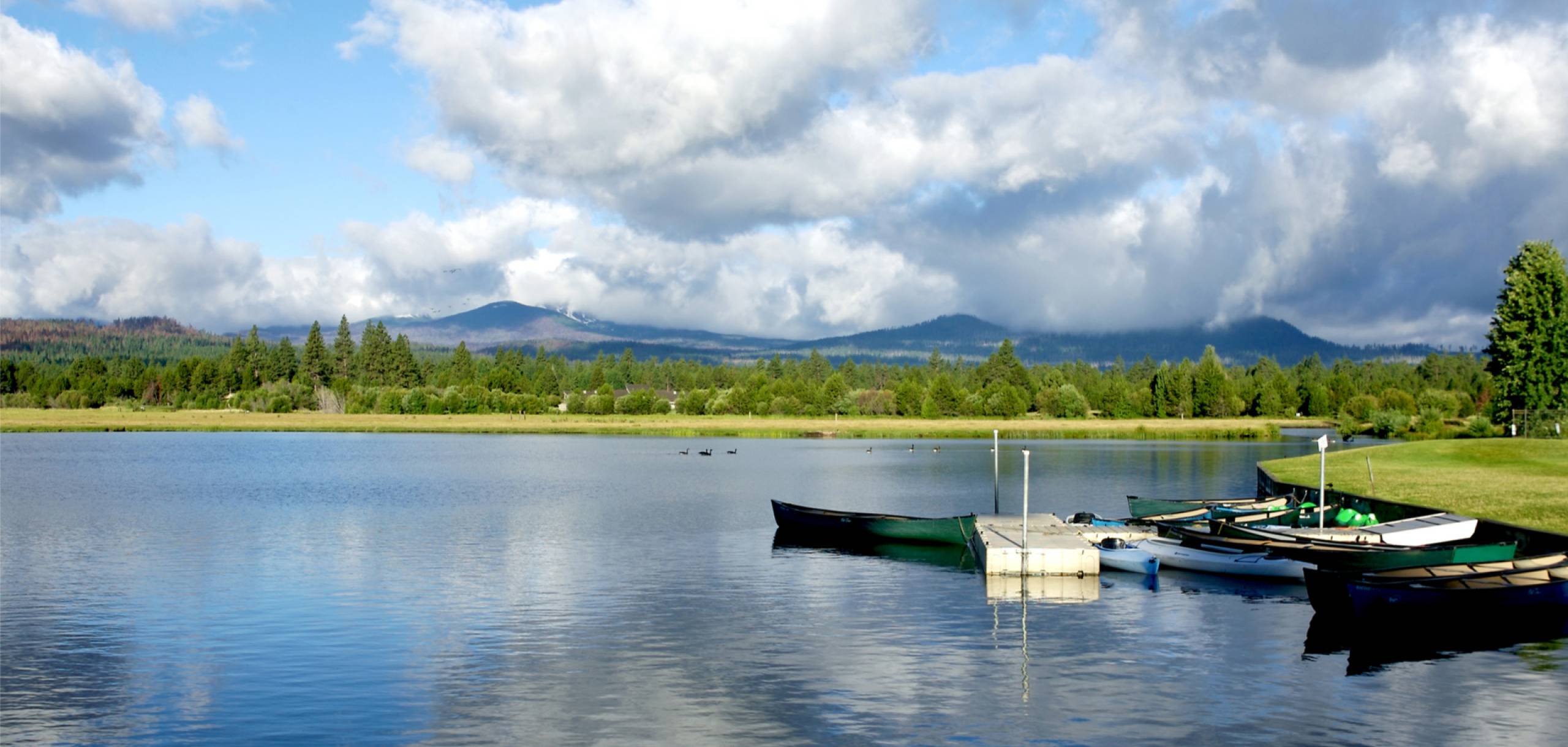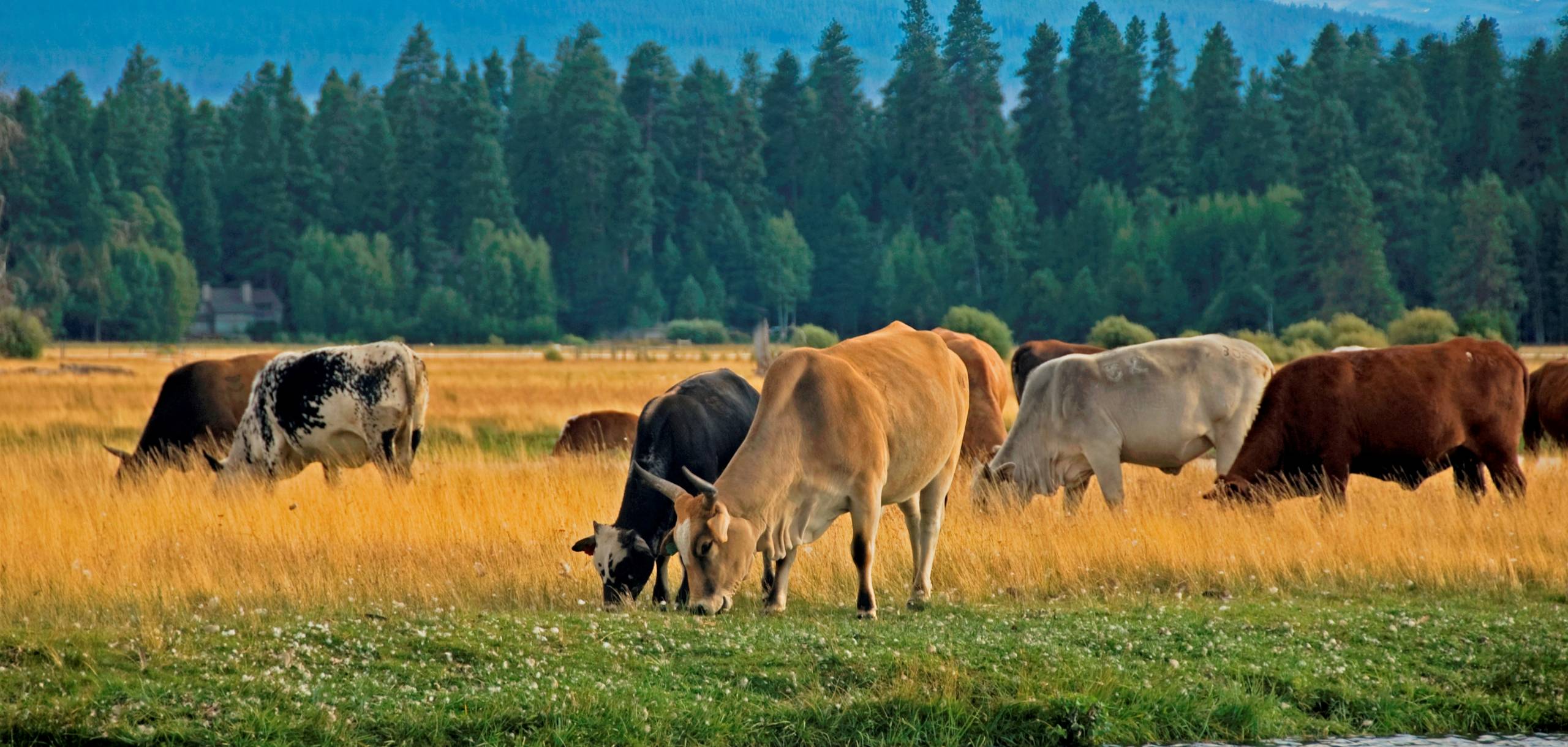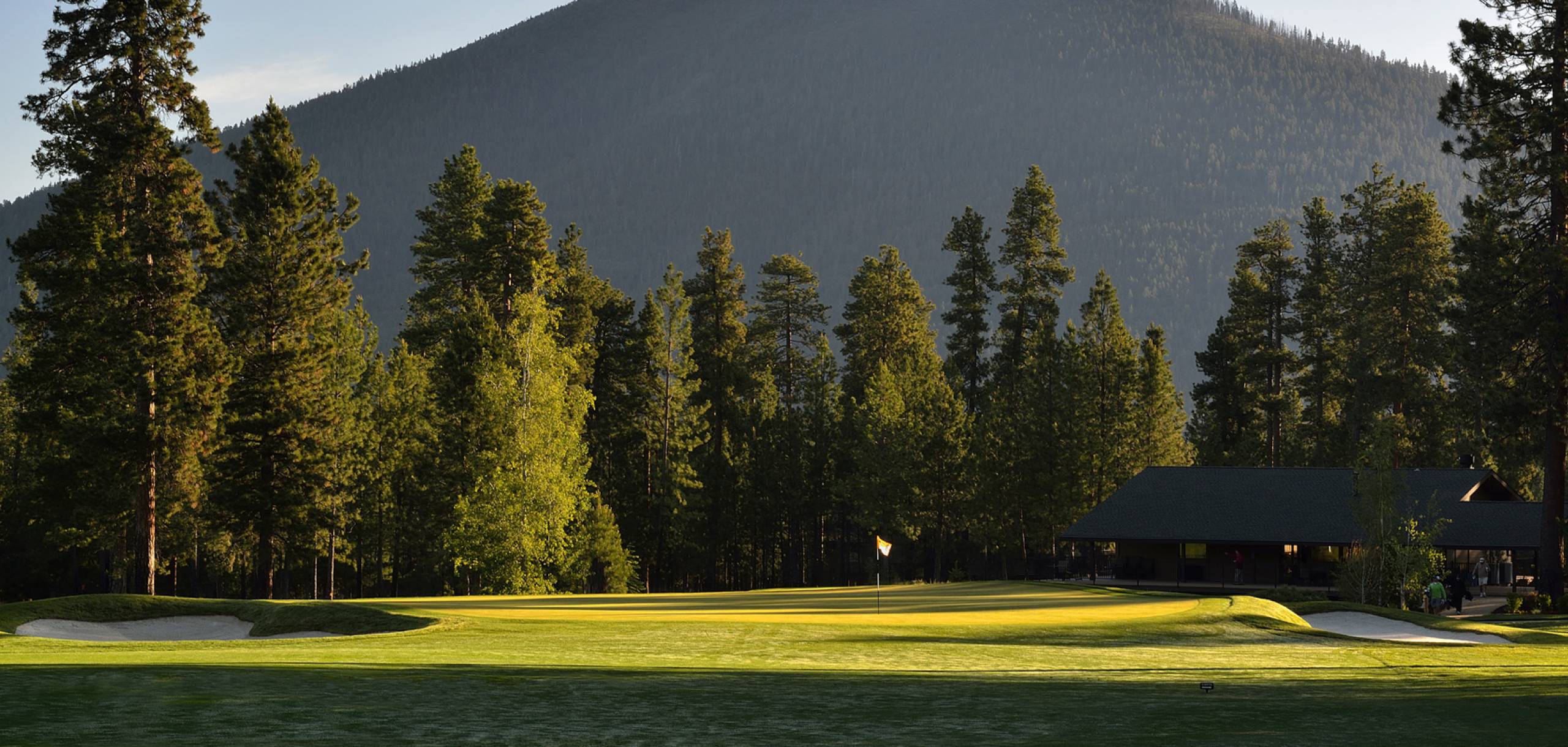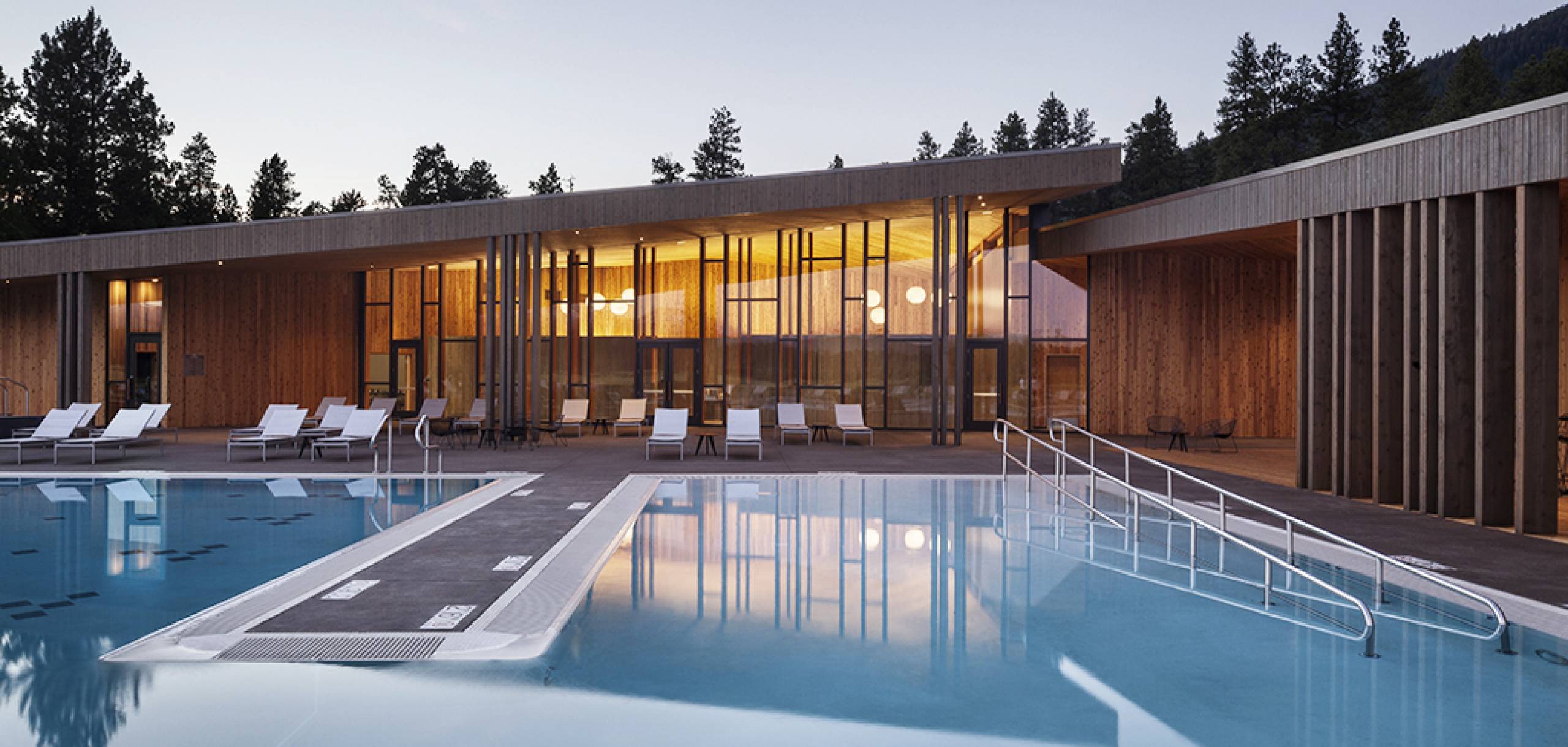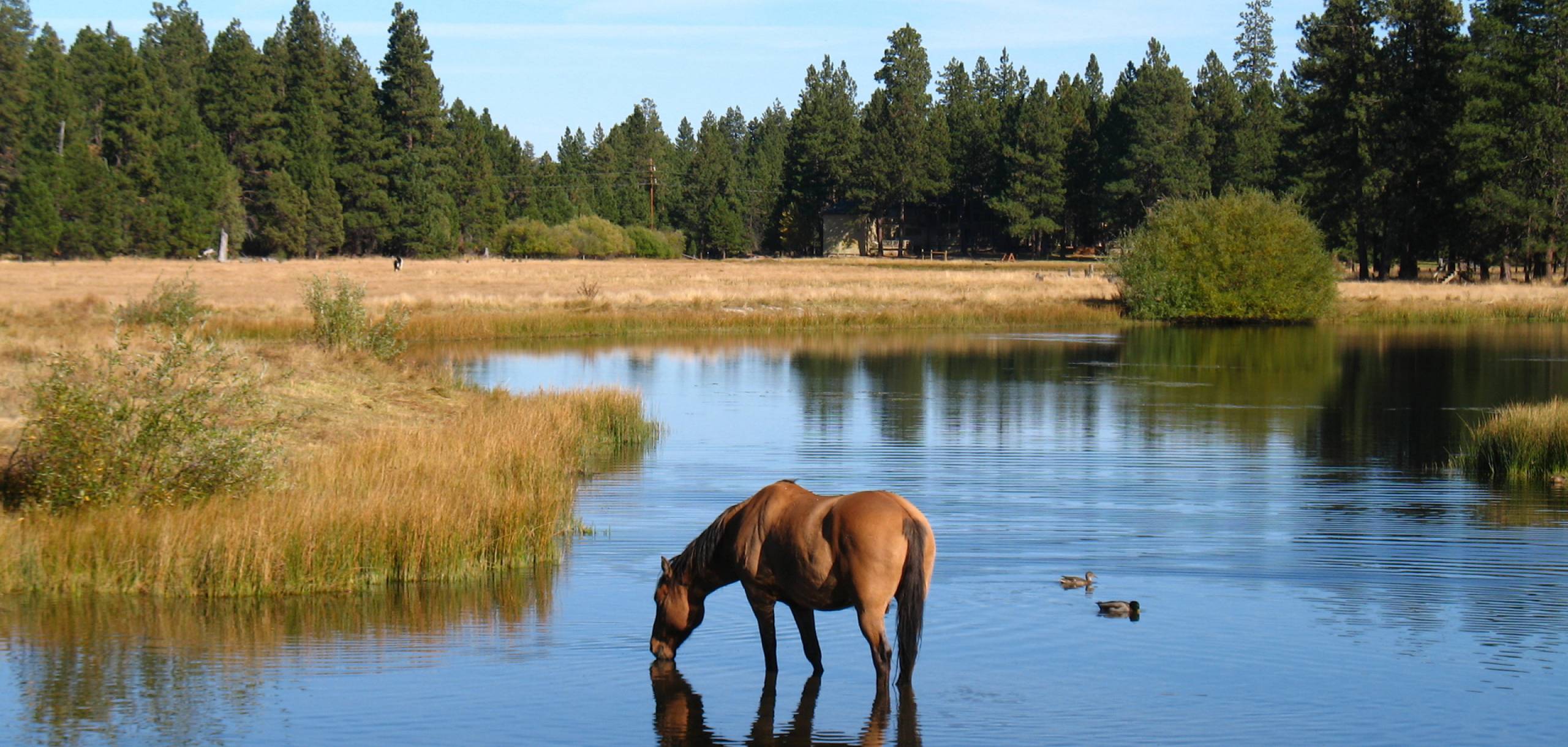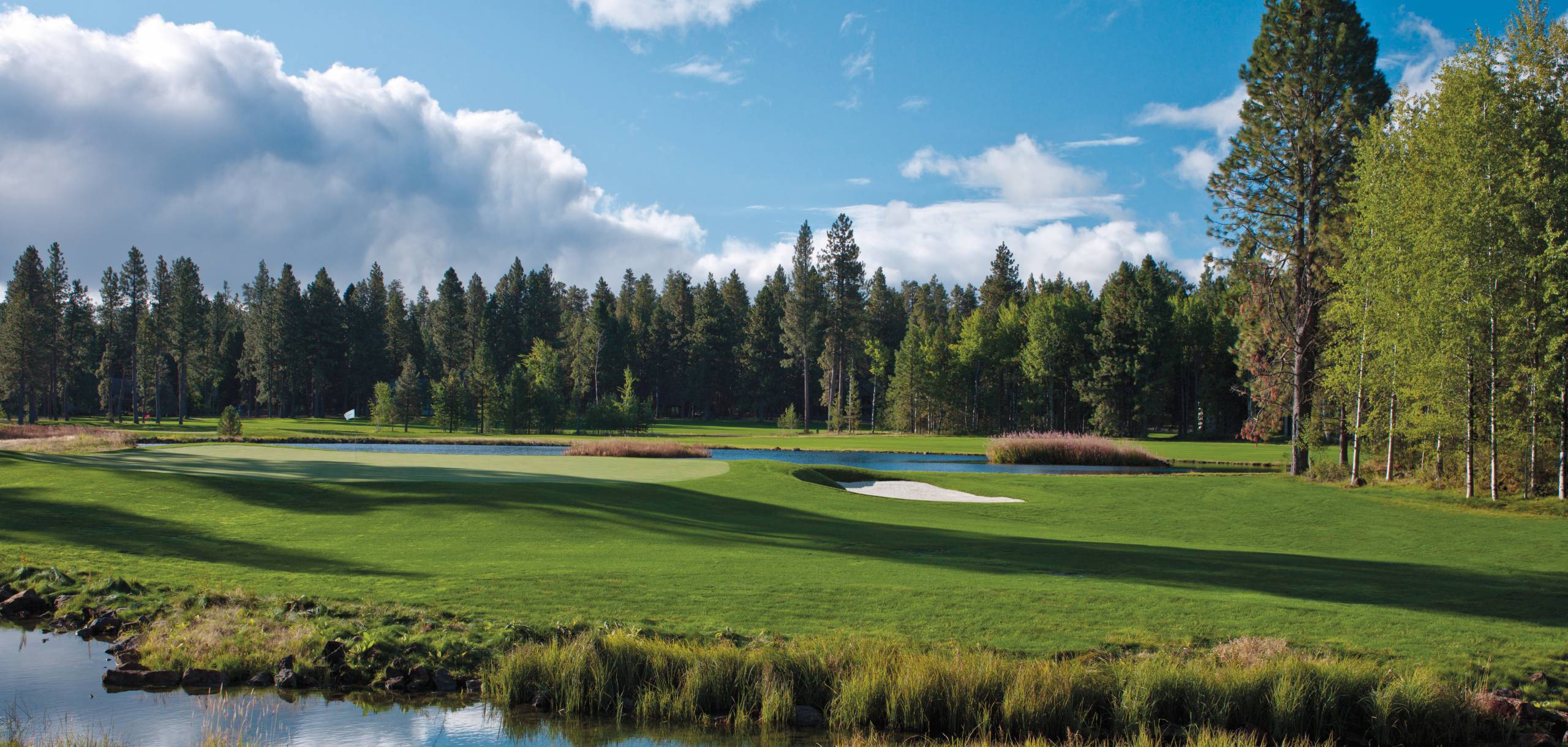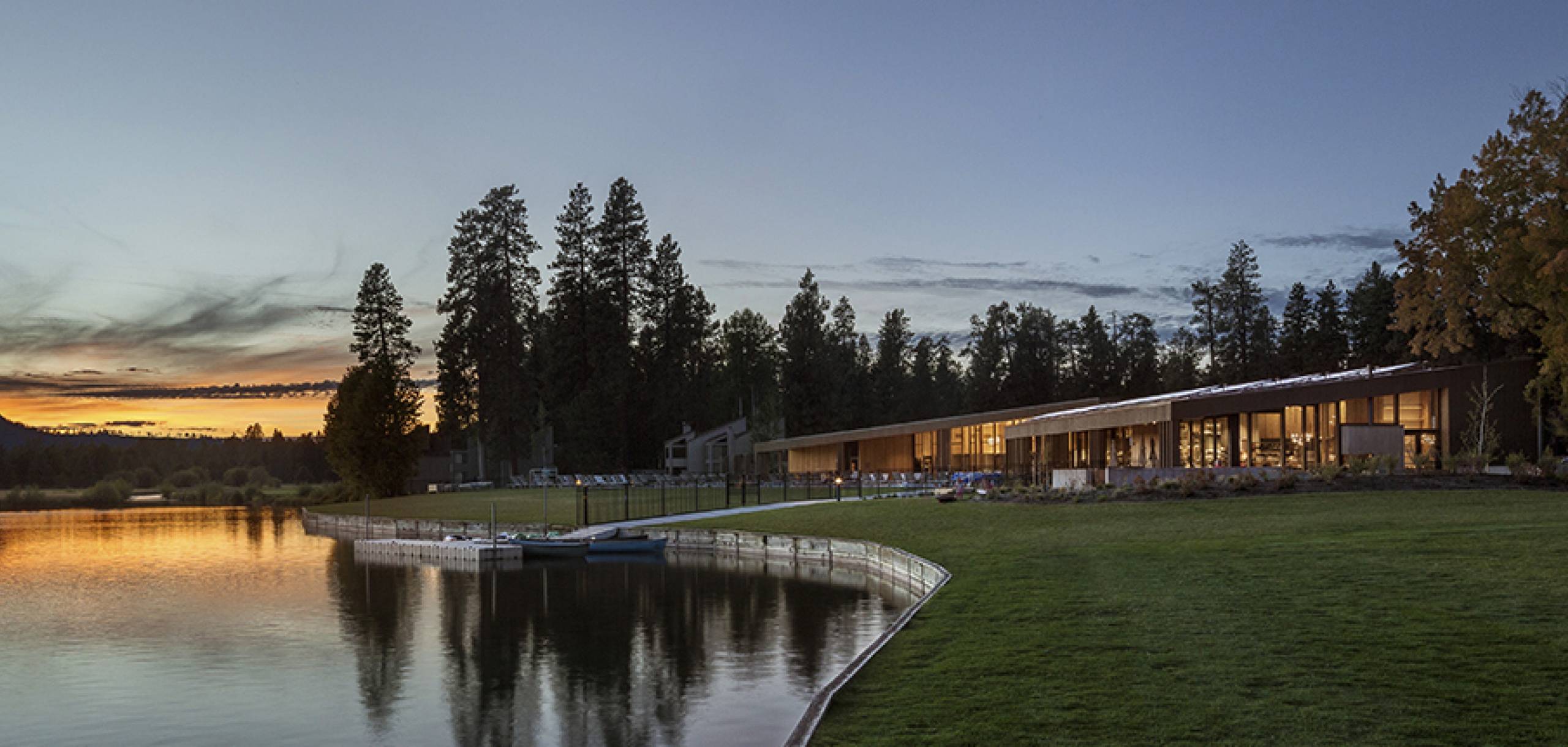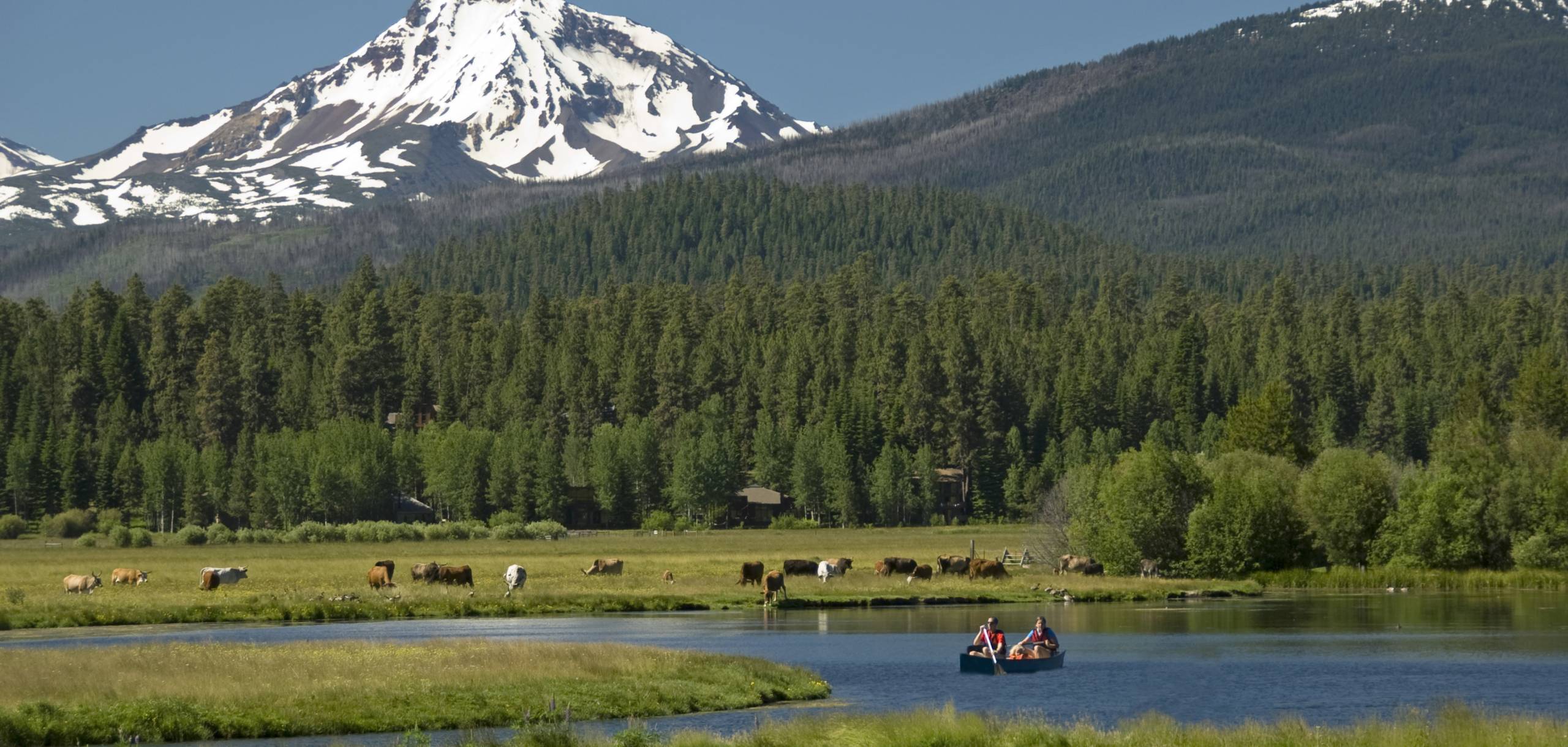 Wander. Play. Explore.
Discover the Spirit.

Black Butte Ranch was once the headquarters of a thriving cattle company. It has since transformed into one Oregon's premier destination resorts. Since 1984, Black Butte Realty Group has specialized in vacation rentals on the ranch. We are a hometown company that is committed to its rich history and culture. Our amazing homes and personalized services will help you discover the magic, on and off the ranch.
Explore a Purchase.
In addition to Property Management, Black Butte Realty Group is also the exclusive on-site realtor at Black Butte Ranch. For more information regarding purchasing a home, visit the BLACK BUTTE REALTY GROUP Sales site and connect with our experienced Sales staff.