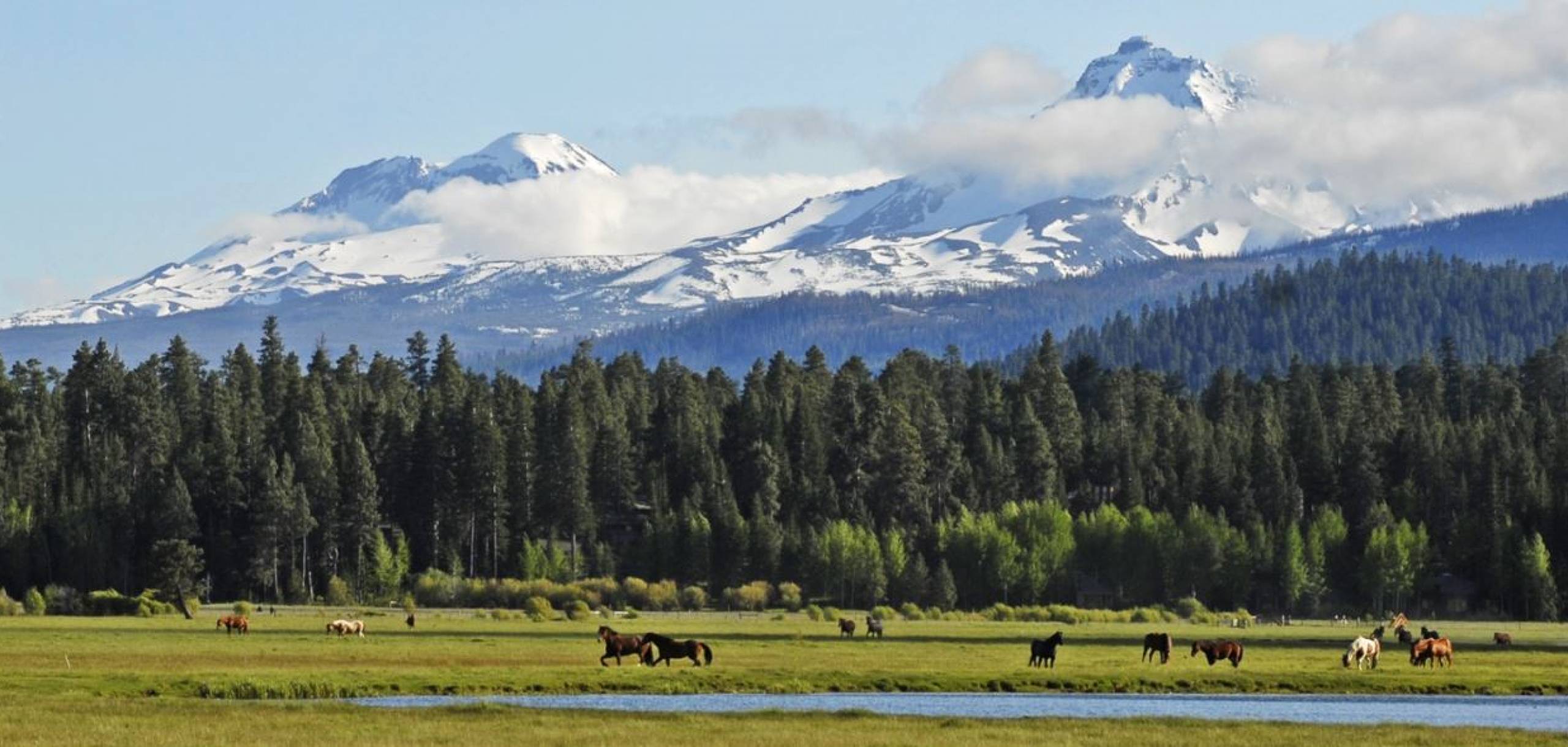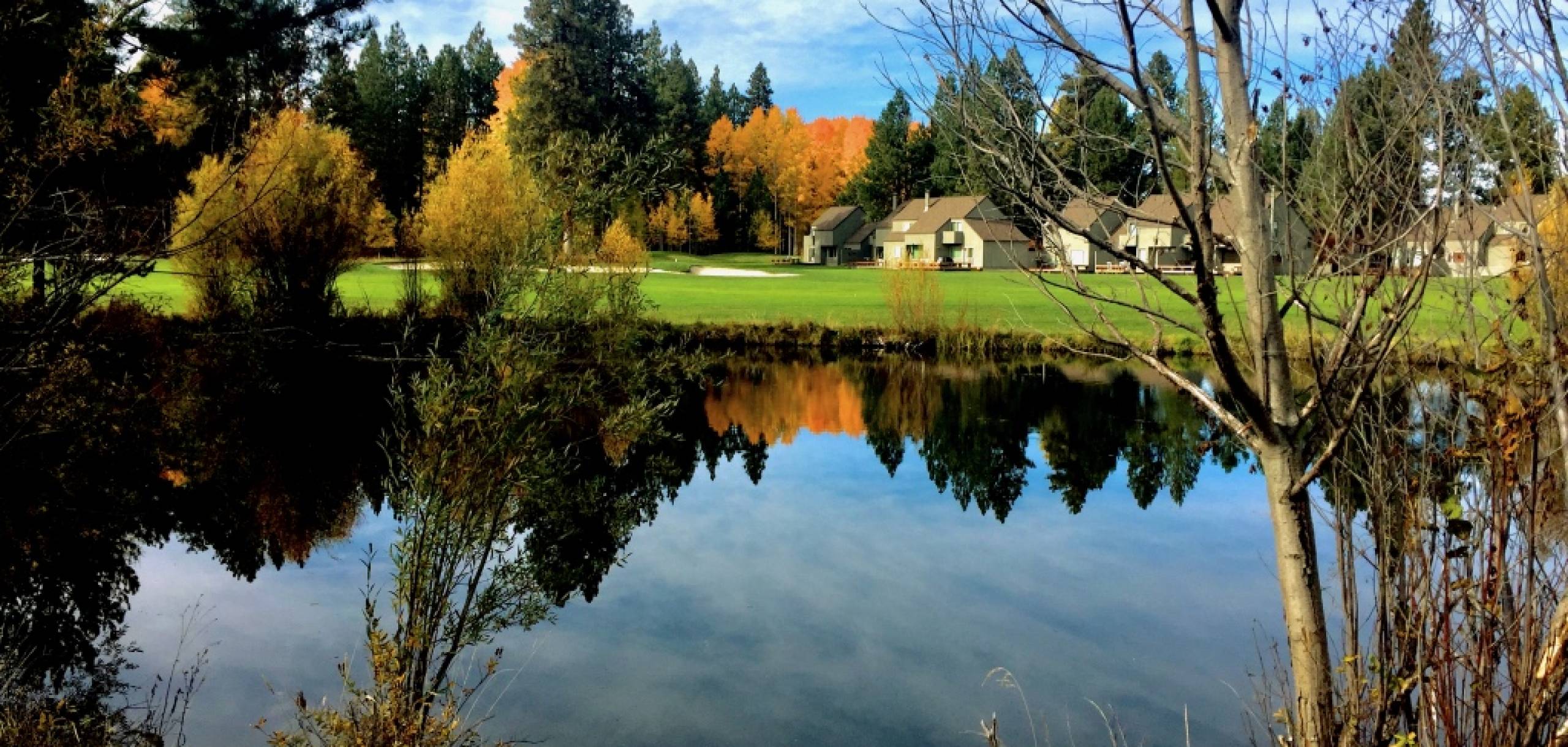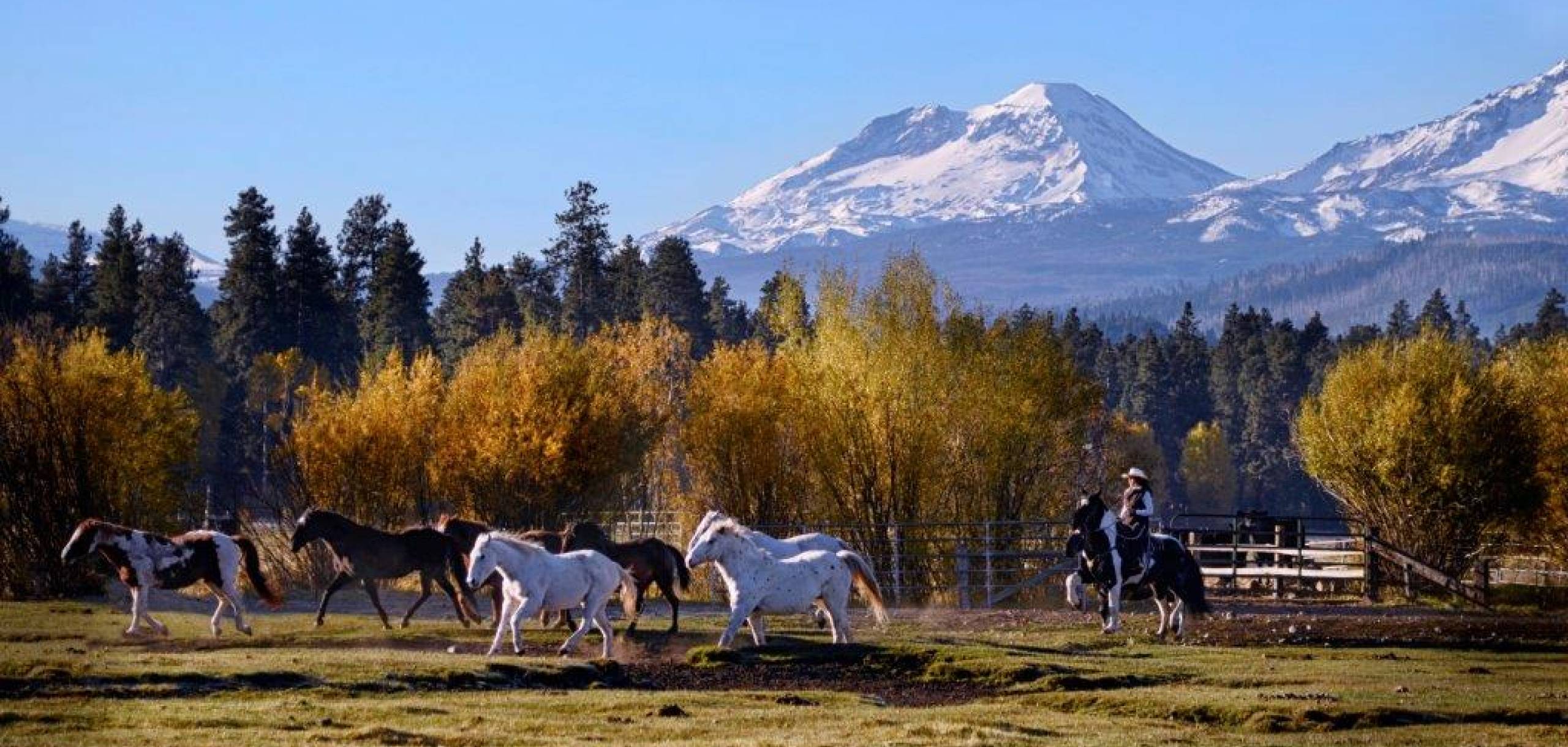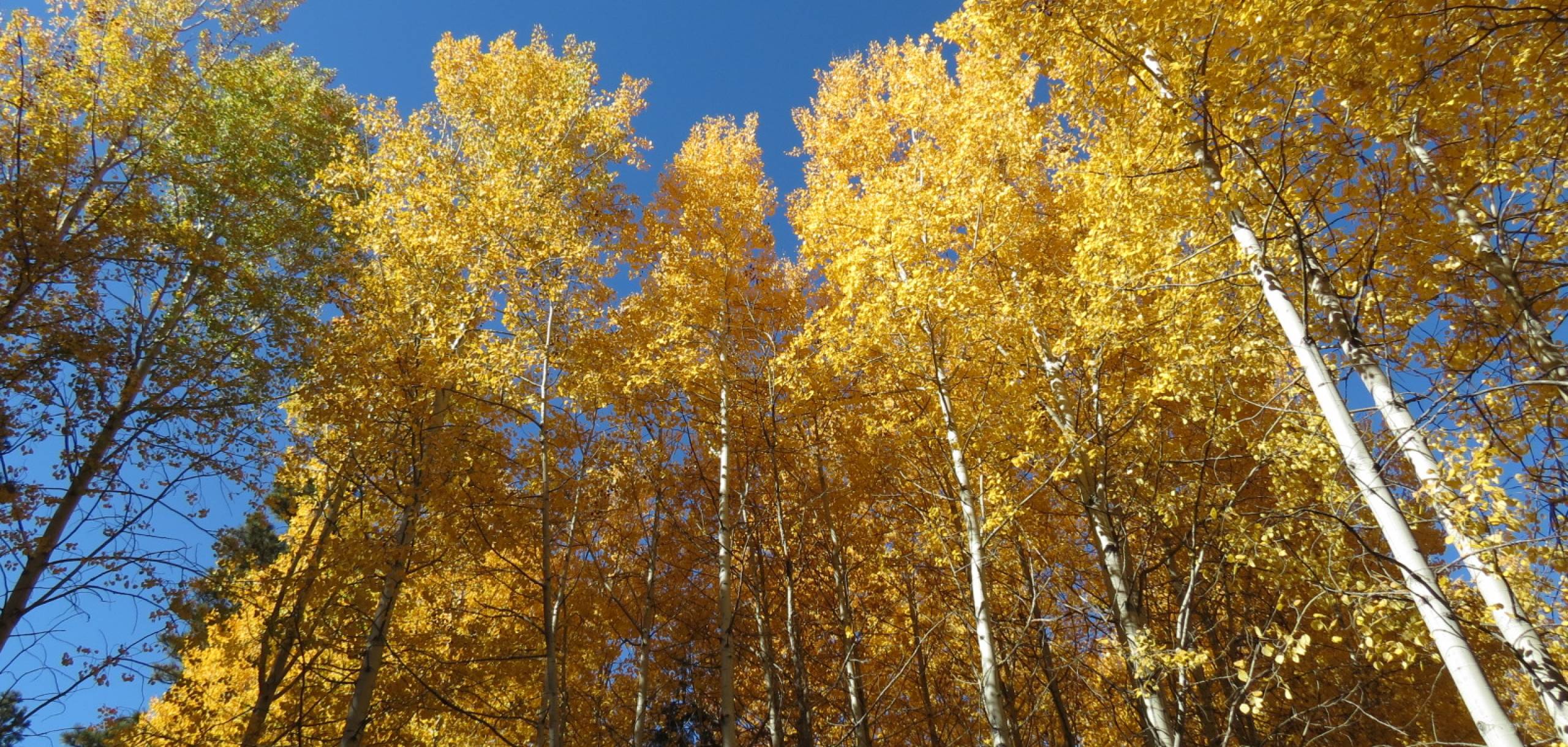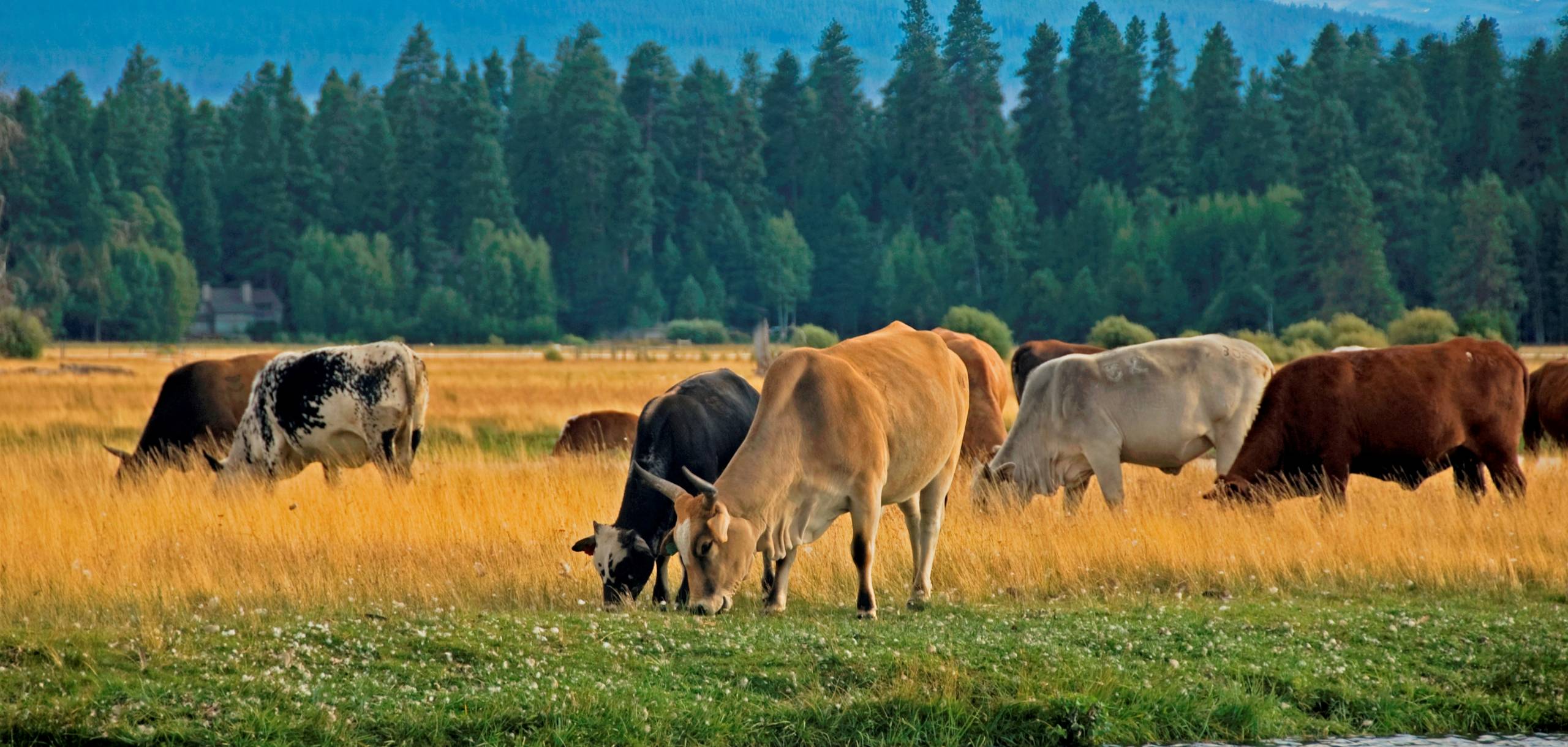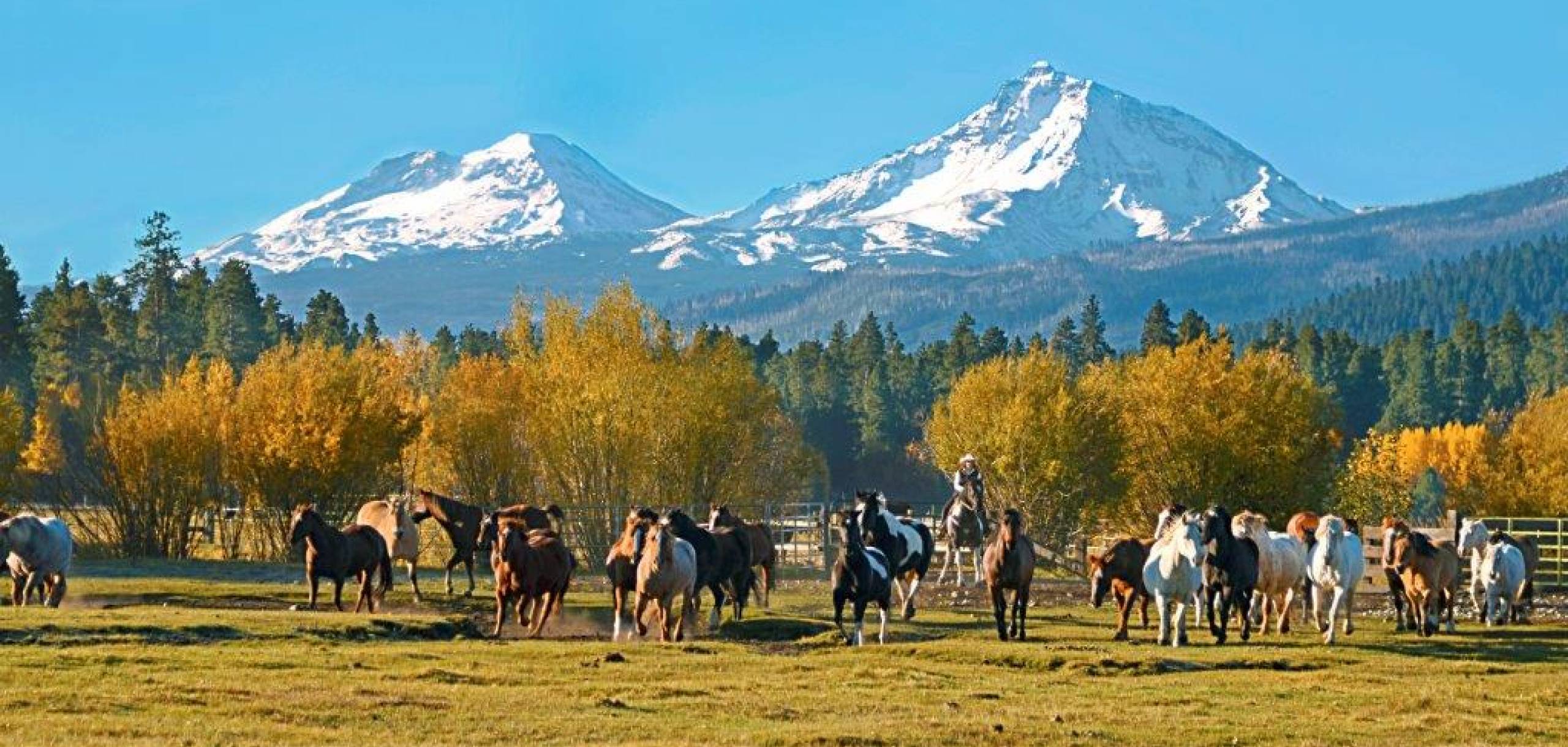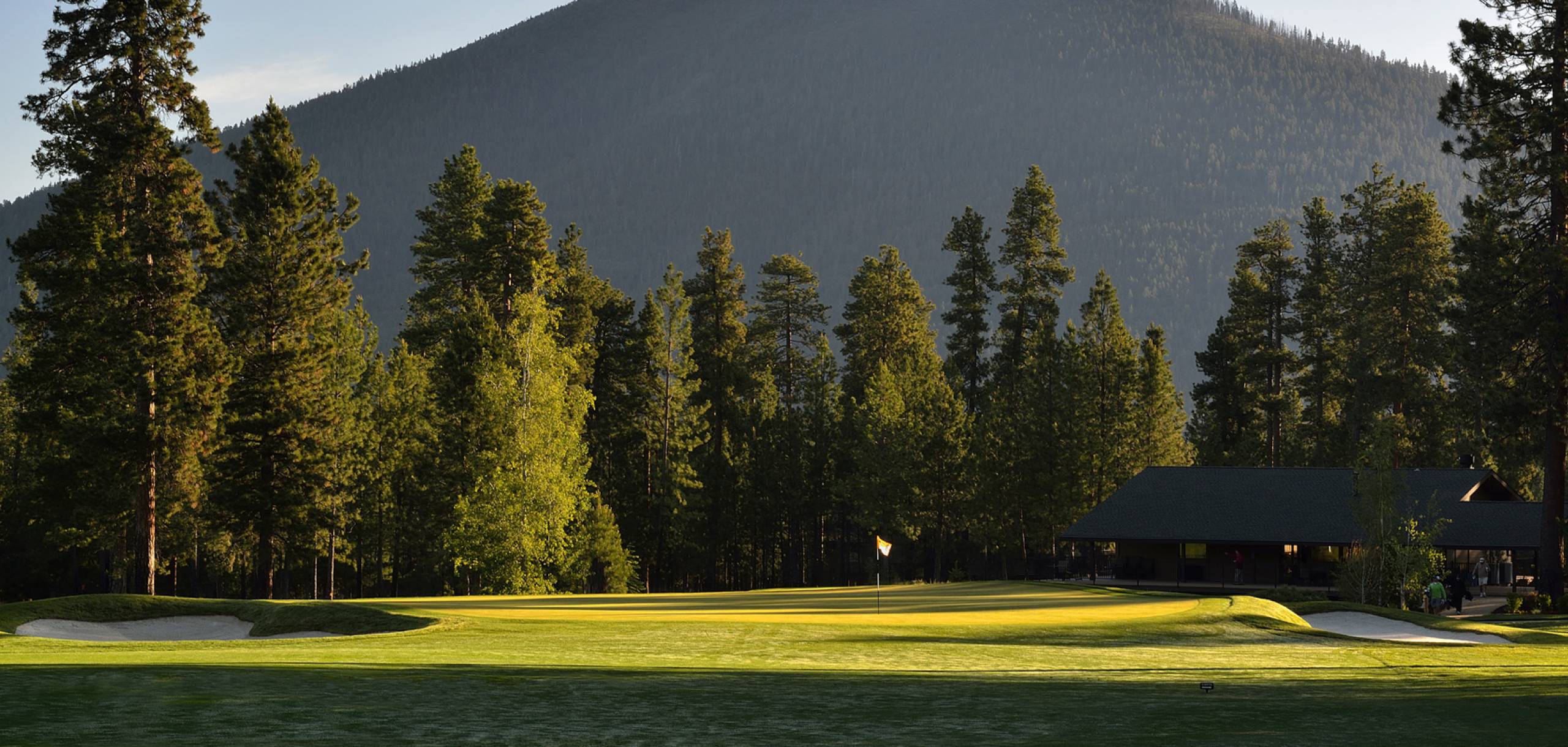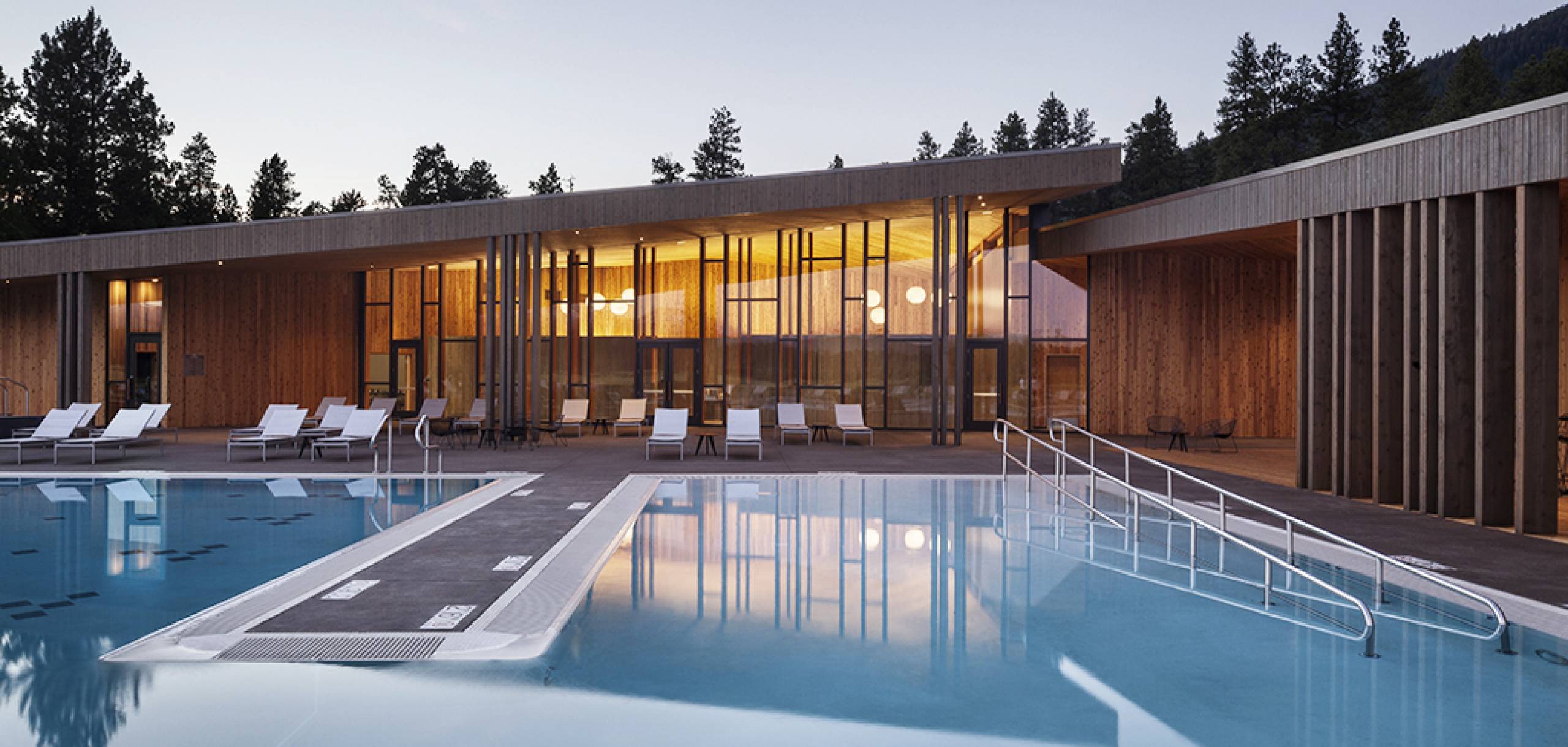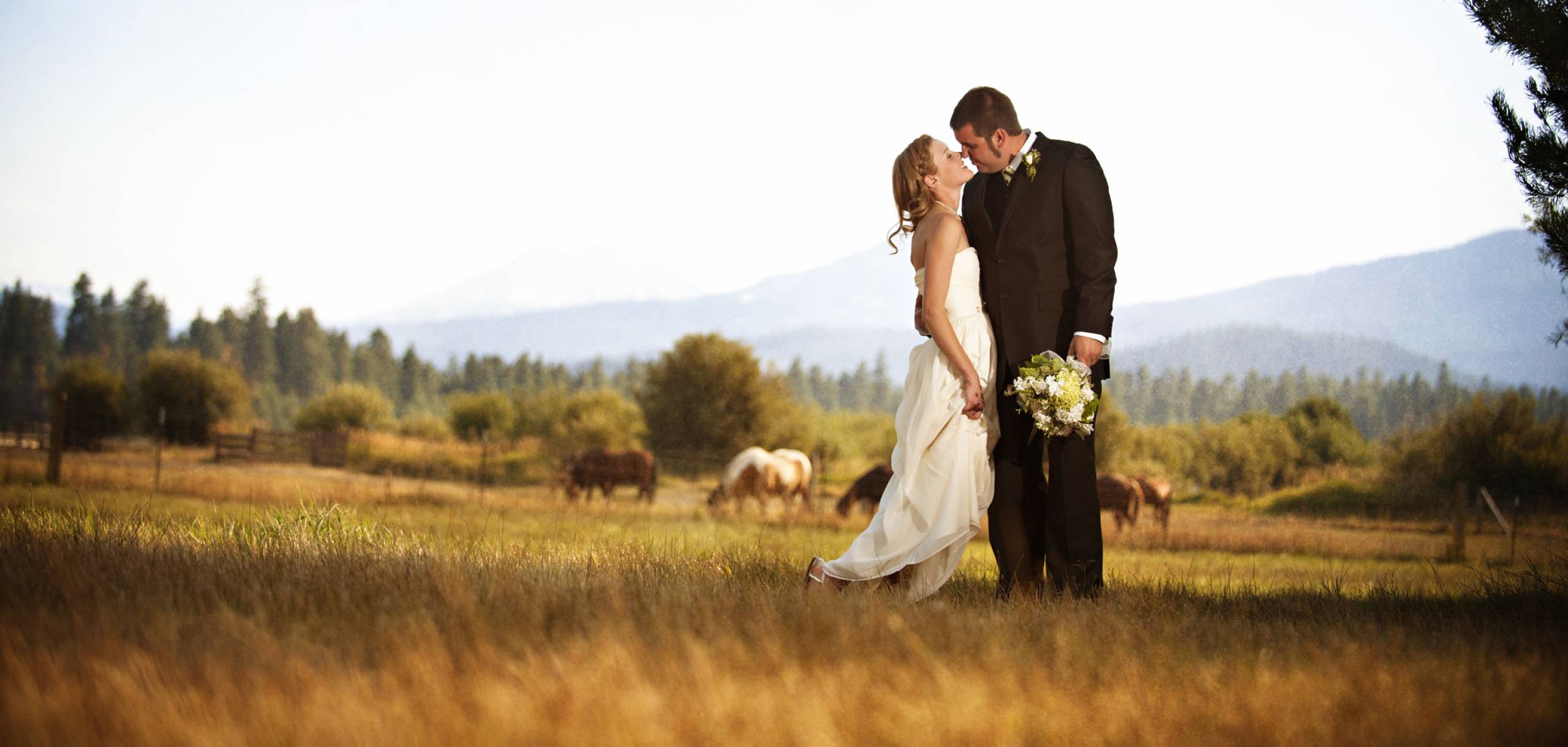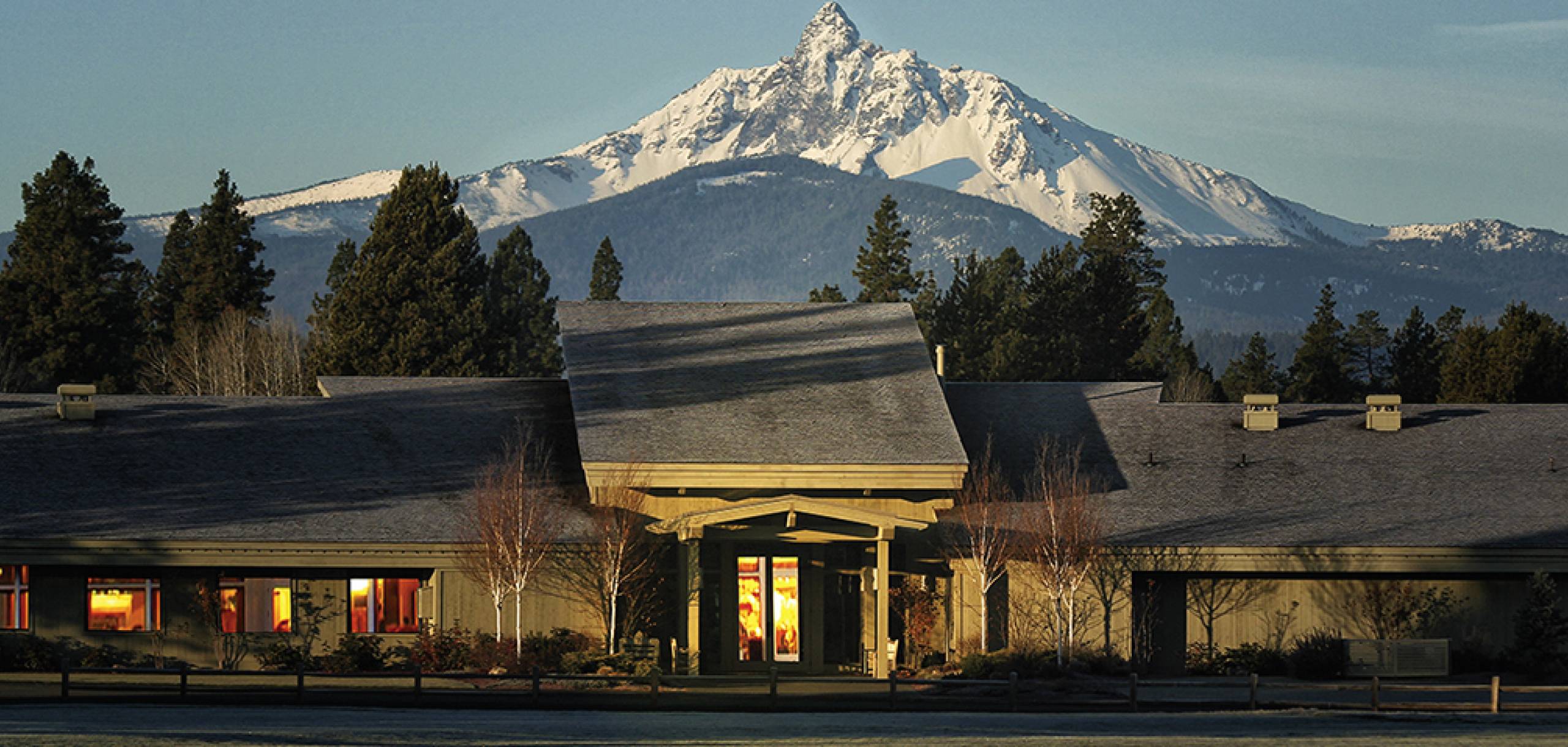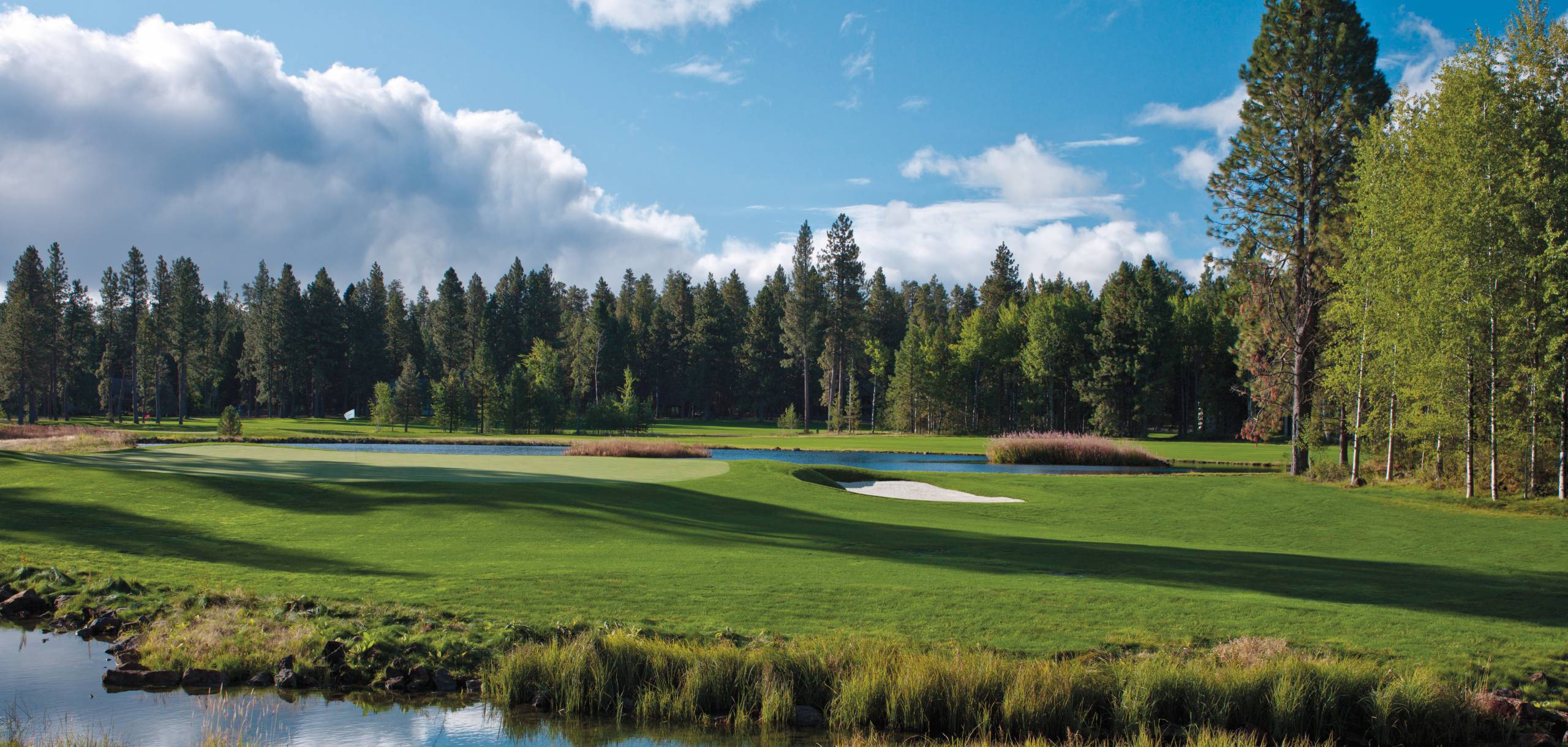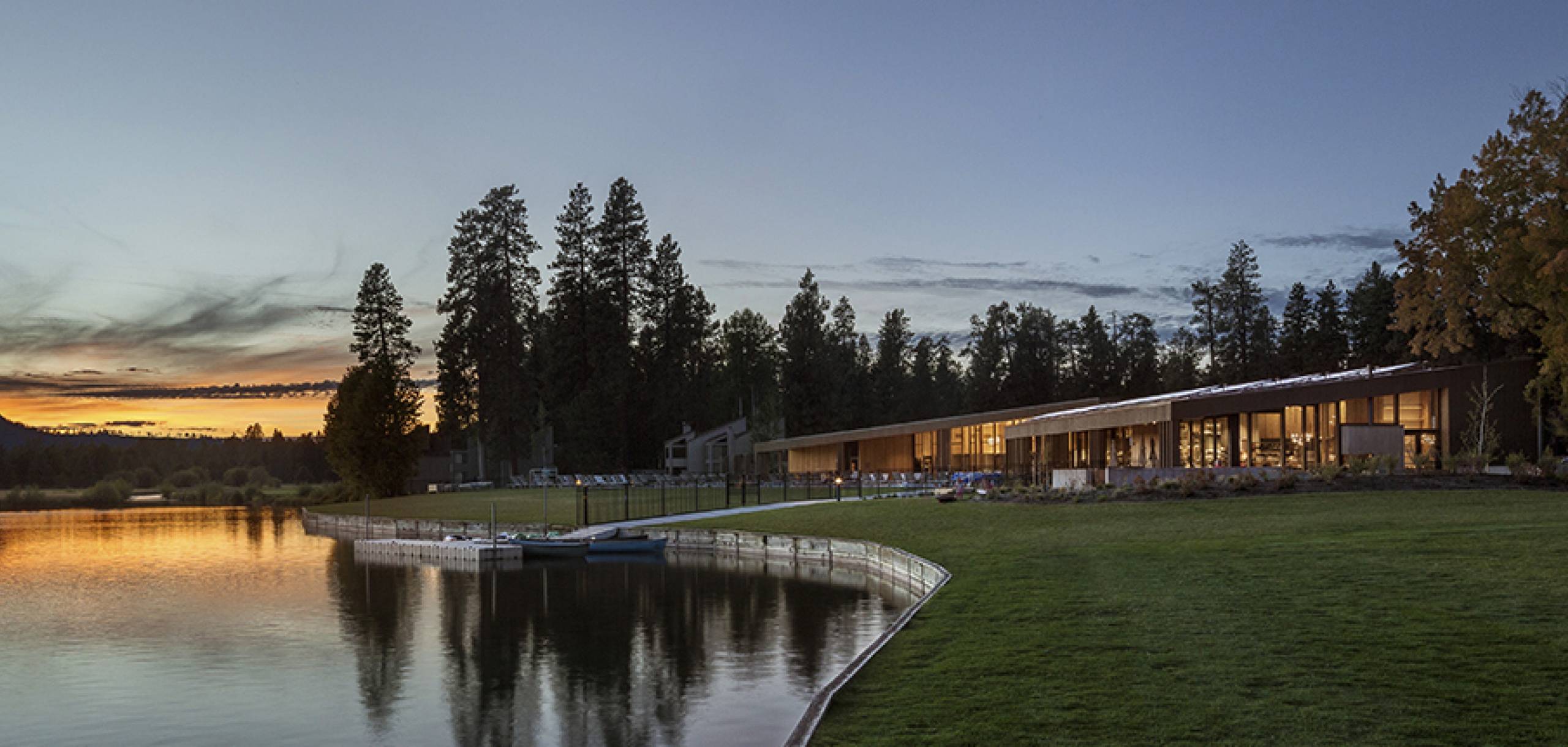 Discover the Spirit
Black Butte Ranch was once the headquarters of a thriving cattle company. It has since transformed into one of Oregon's premier destination resorts and has retained its legendary romance with the outdoors. The ranch is located at the base of the Cascade Mountains on 1,800 pristine acres of Ponderosa Forest, Meadows, and Lakes. Its original spirit lives on!
We Make it Personal
Black Butte Realty Group has specialized in vacation rentals on the ranch since 1984. We are a hometown company that is committed to its rich history and culture. Our amazing homes and personalized services will help you discover the magic on and around the ranch.
Explore a Purchase
 In addition to Property Management, Black Butte Realty Group is also the exclusive on-site realtor at Black Butte Ranch. For more information regarding purchasing a home, visit the BLACK BUTTE REALTY GROUP Sales site and connect with one of our experienced sales staff.